Smoking hot brunette. [LOCKED]
Man...she's hot. I've used a few reverse photo searches and can't come up with anything. Can anyone help me find some photos of this cutie?
Please do not attach pro/watermarked images - hotlink them.
* This post has been modified by
ThreadKiller
on 14:35 29-06-2011
yup
Fat girls need love, but not bandwidth
yup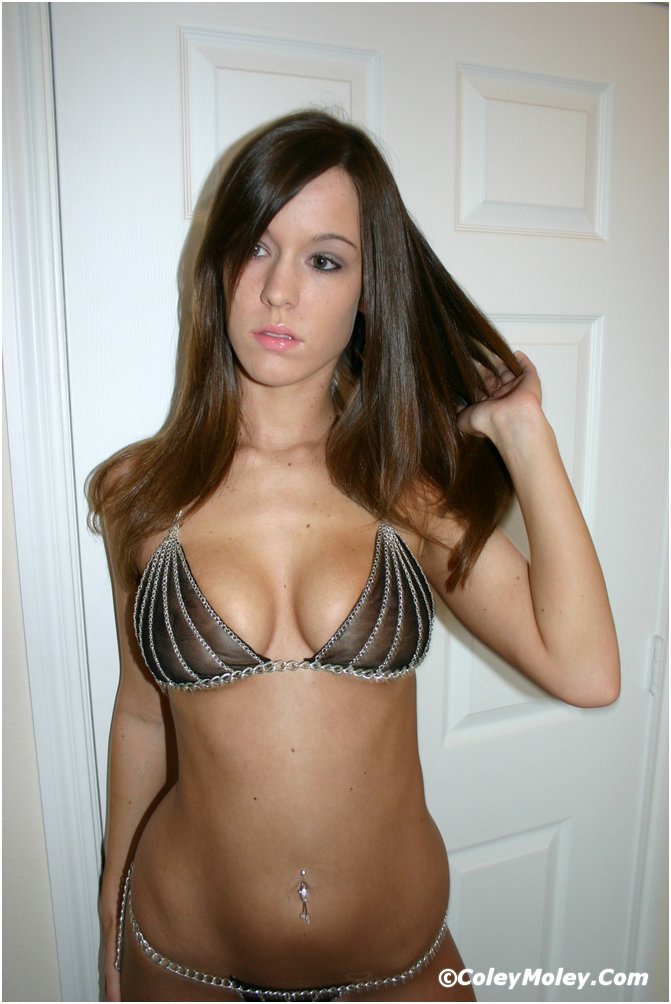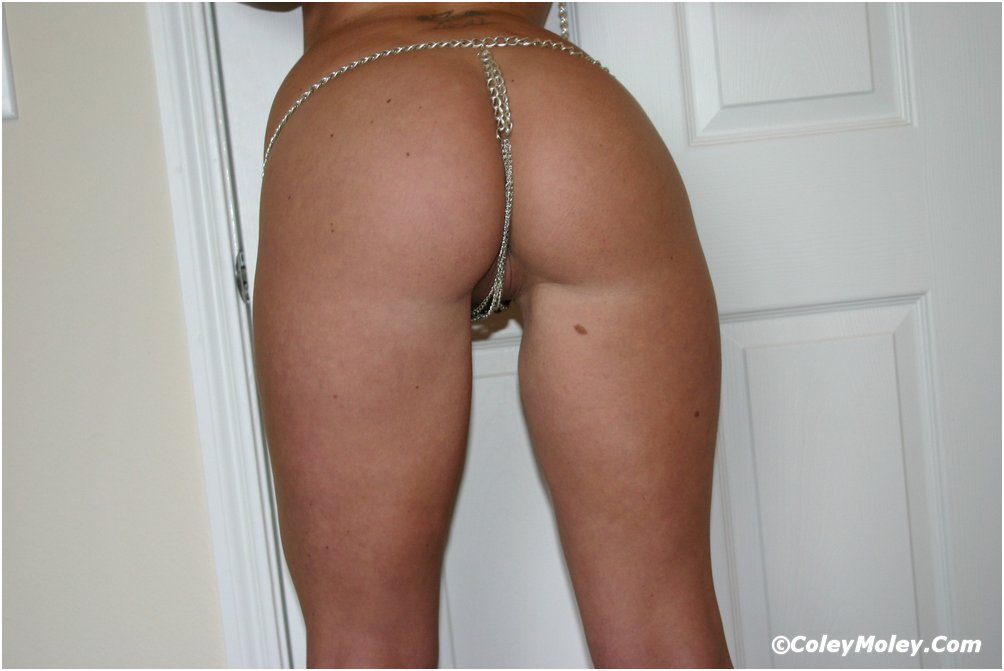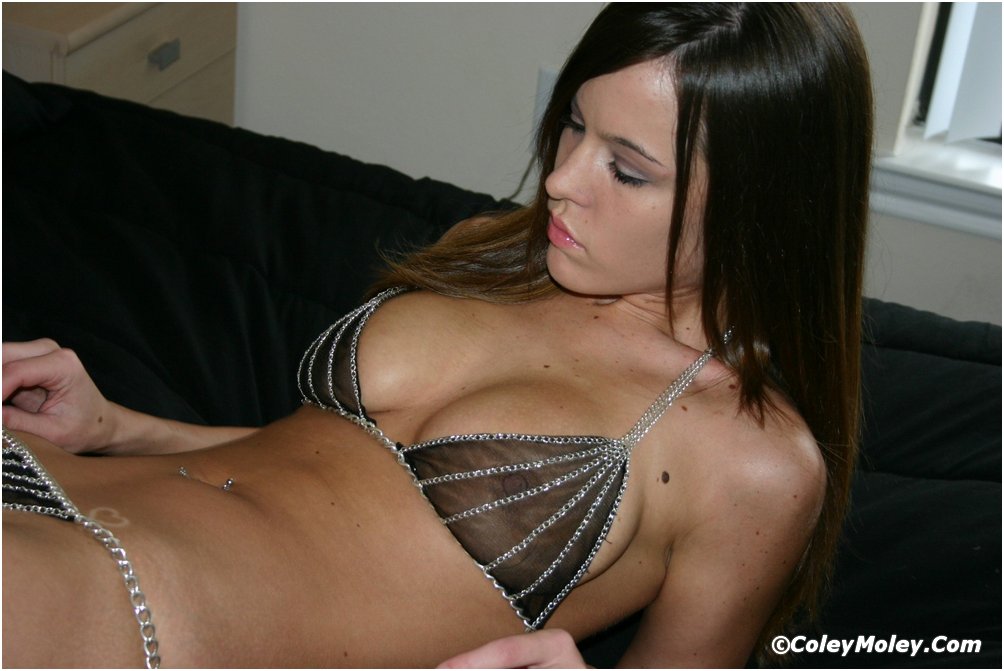 Let's dance and drink and screw, 'cause there is nothing else to do!