Michelle Ryan - Bionic boobs from heaven. [LOCKED]
#1
Posted by
Anonymous
on
06:03 14-03-2008
Hot girl. Too bad her show sucked balls
There's more to life than macaroni.
Quote:

Originally posted by DoubleJ3000

Hot girl. Too bad her show sucked balls
The original wasn't all that good either!!
Lindsay Wagner was the star of the show, however!!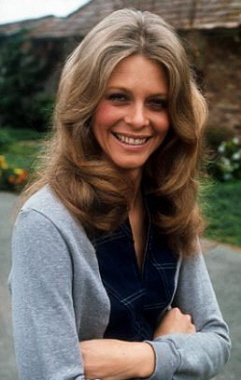 A more recent picture of Lindsay!!
Come Taste The Music At BeatKing
Dogs Deserve Better
Achmed avatar by EricLindros
Political Correctness is a doctrine fostered by a delusional, illogical, liberal minority, and rabidly promoted by an unscrupulous mainstream media, which holds forth the proposition that it is entirely possible to pick up a turd by the clean end.